Best Sellers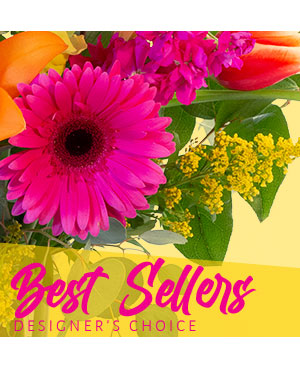 Beautiful Best Seller
Designer's Choice
If you can't decide on the perfect flowers, we've got you covered. We know these flowers will impress because they're our best sellers! What better way to encapsulate all these beautiful flowers than with an arrangement designed by our expert florists? Send our Designer's Choice Best Seller arrangement today.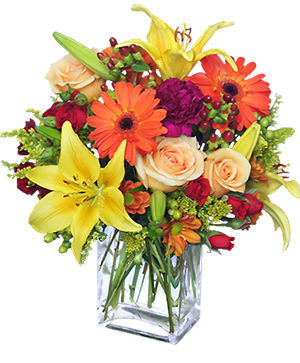 Floral Spectacular
Flower Vase
Make any occasion spectacular with this superb bouquet! Featuring gorgeous yellow lilies, peach roses, orange gerberas, fuchsia carnations, and more, Floral Spectacular is filled to the brim with vibrant and colorful flowers. Send some pizzazz to your loved one with this stylish bouquet!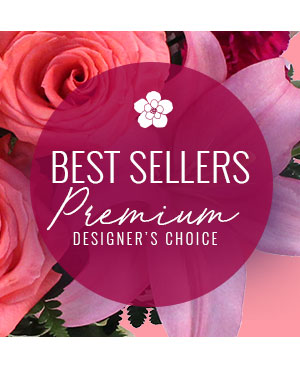 Our Best Seller
Premium Designer's Choice
The most popular flowers are for the most special people. These flowers have warmed the hearts of many, and we've arranged them all in our Premium Designer's Choice Best Sellers bouquet! Send our magnificently beautiful, best-selling florals to someone you love today!
***** PLEASE NOTE! DUE TO COVID, THERE IS REDUCED PRODUCT AVAILIBLITY AND SELECTION. PLEASE NOTE ALL DESIGNS WILL BE "DESIGNER'S CHOICE" WE APOLOGIZE FOR THIS INCONVEINIANCE BUT WILL ENSURE YOUR FLOWERS ARE OPTIMAL QUALITY AND DESIGN.